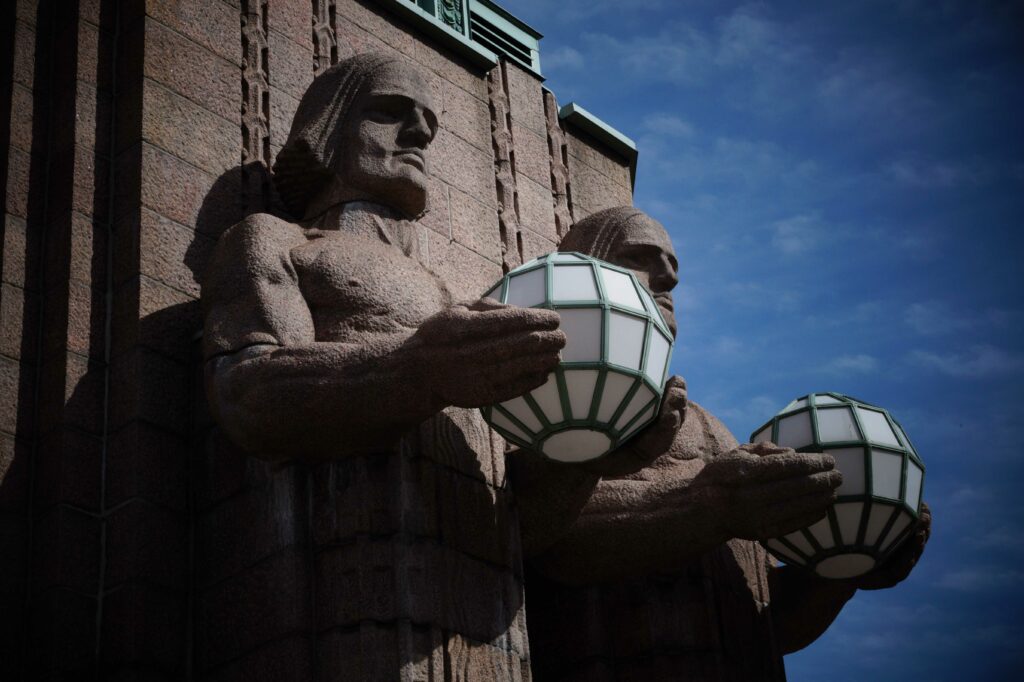 Organisation
With our governance model we try to achieve as good a balance as possible between the flexibility, proximity to customers and personal involvement of a small company, and the stability, stamina and opportunities for synergy gains of a large company.
The group companies work with a high level of independence with their own brands, goals and business strategies. Business area management is deeply involved in the companies and works on developing and strengthening each company's market position.
At the parent company Mindelon we support the business area management and the individual companies with tools and skills for business development and management by objectives as well as through group-wide resources in areas such as financing, insurance, communication, and employee development. The head office is in Spånga, just outside Stockholm.
Mindelon's management team consists of six people and is chaired by Fredrik Celsing, President and CEO.