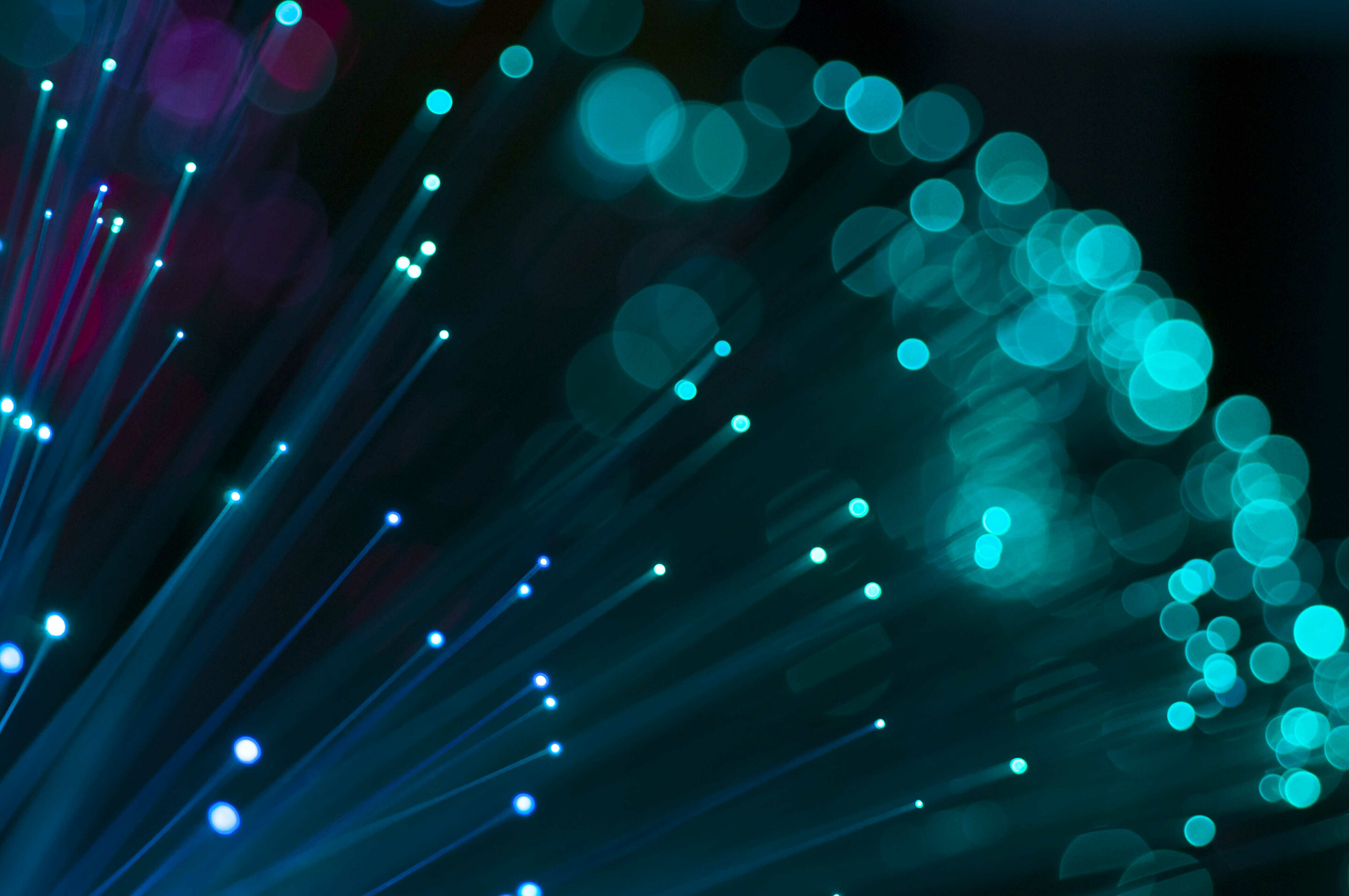 Welcome to Mindelon
Mindelon is a privately owned corporate group that acquires, owns and develops technology-based businesses in a number of well-defined niches.
More about Mindelon
Our companies provide added value to their customers through innovative technical solutions that contribute to increased efficiency and competitiveness.
As owner, we act in the long term and with great confidence in the companies' own competence to run and develop their operations. Each company therefore has considerable freedom to act and develop based on its individual circumstances. At the same time, we support the companies by contributing financial stability, experience, contacts, and business development tools.