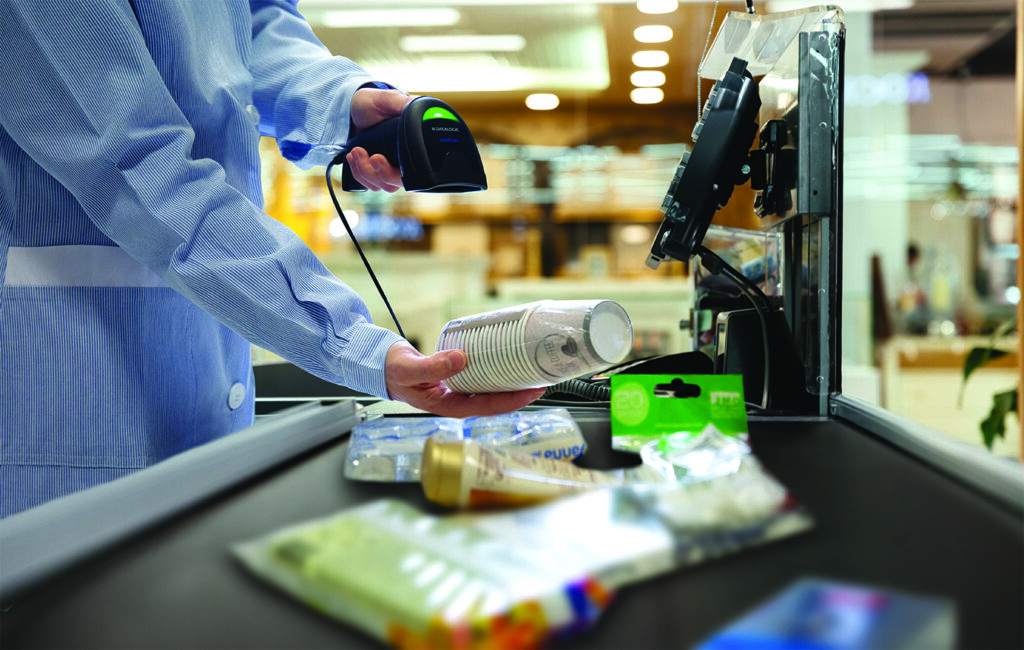 Our Companies
The Mindelon Group currently comprises some ten companies with around 275 employees and sales in the Nordic region, UK, Germany, and the Baltic countries. Together these companies comprise the Retail Solutions business area.
Our companies offer products and solutions that enable retail stores and companies to increase their sales by improving the efficiency of work with signage, promotions and display of goods as well as optimising the product flow in warehouse management and transport.
The companies' offering is primarily aimed at retail chains, e-commerce players, brand suppliers and warehouse and logistics companies. With a wide range of products and solutions for store information and signage, secure display of goods, and store data as well as logistics and warehouse management, the business area can offer solutions that make a difference.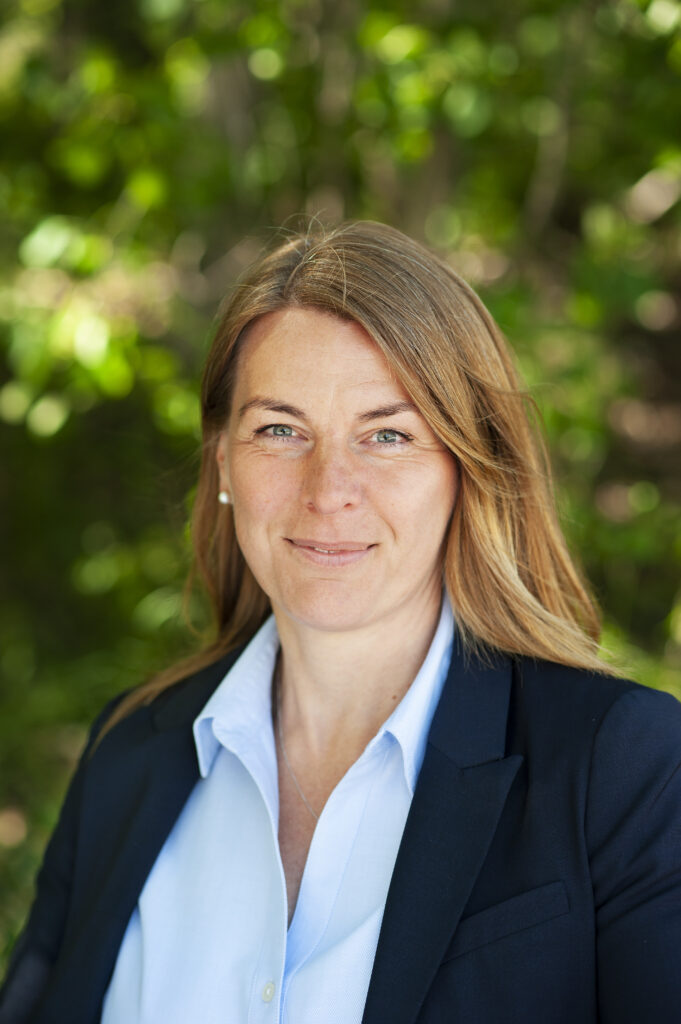 Ulrica Lindunger
Head of the Retail Solutions business area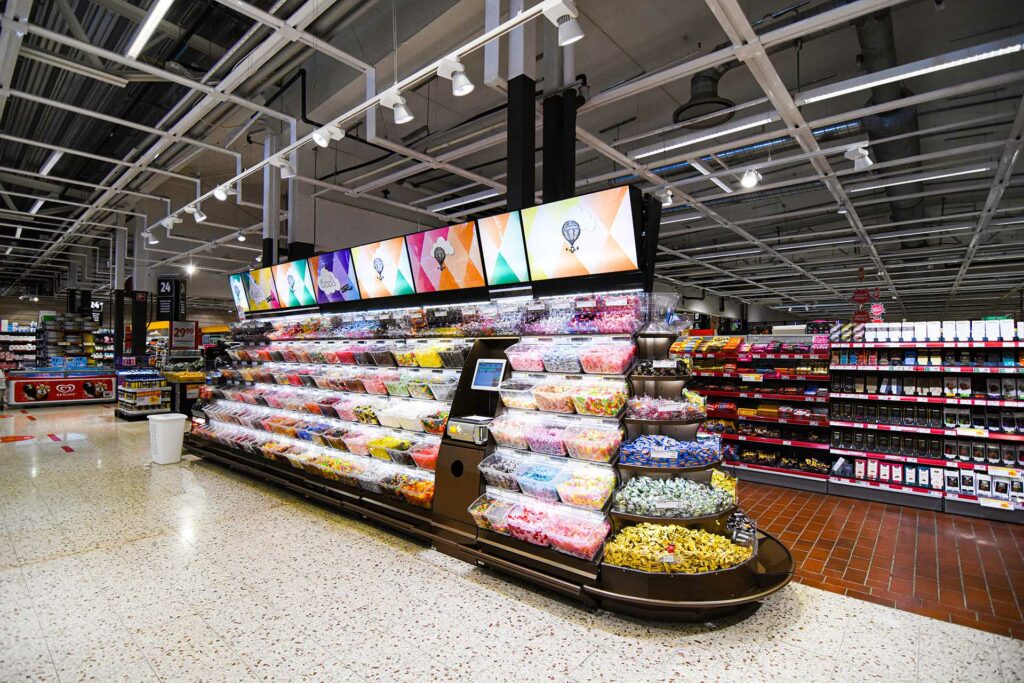 LTG Display
Complete supplier of in-store communication, signage programmes, digital signage and product display.
LTG Display AB
Vintervägen 8
135 40 Tyresö, Sweden
+46 (0)8 712 56 30
info(at)ltg.se
www.ltgdisplay.se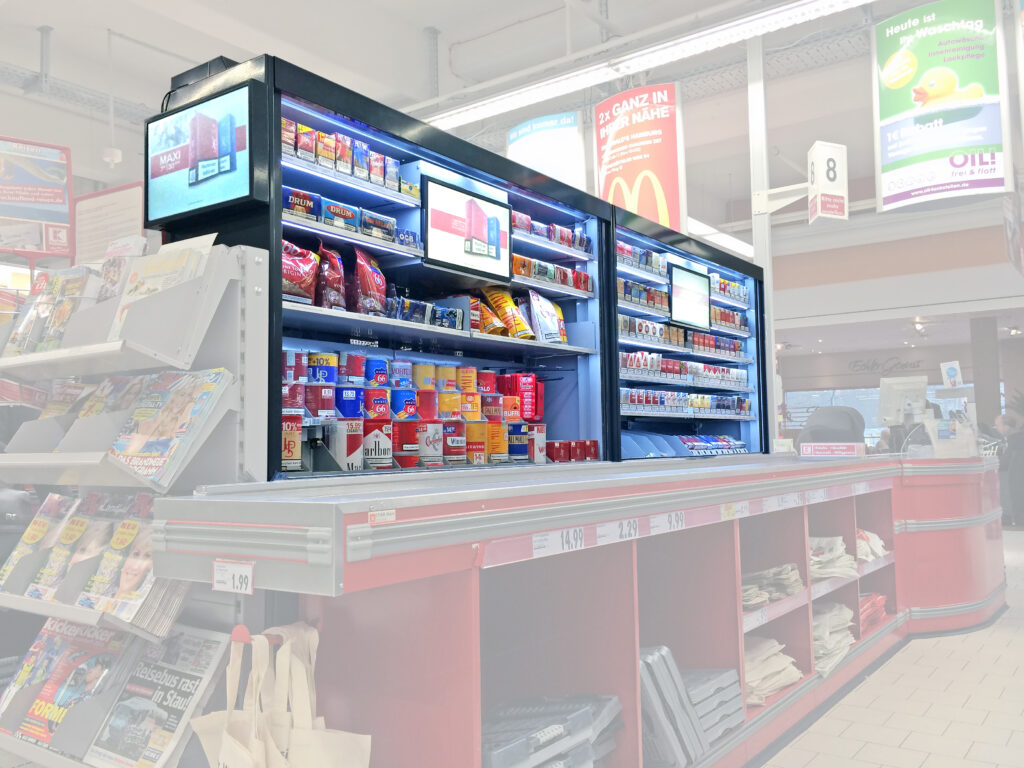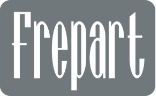 Frepart
Manufacture and sales of racks and service for secure, yet also promotional, in-store display of theft-prone goods.
Frepart AB
Mekanikervägen 10
146 33 Tullinge, Sweden
+46 (0)8 44 99 880
info(at)frepart.se
www.frepart.se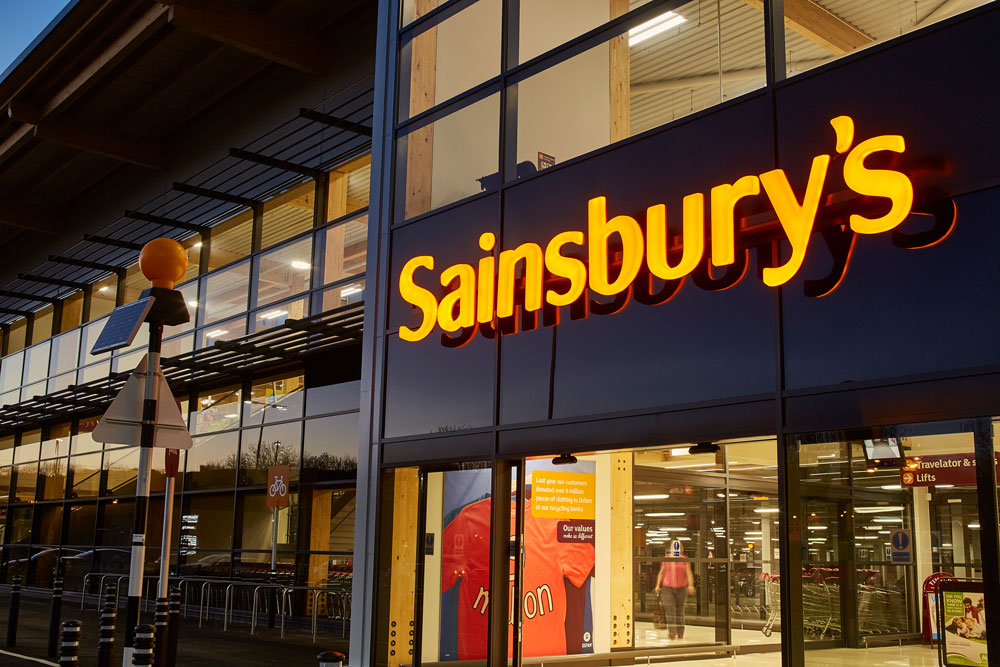 Astley Signs
British manufacturer and supplier of brand-building signage and graphic solutions. Head office in Gateshead, England.
Astley Signs Ltd
Redforrest House, Queens Court North,
Earlsway, Team Valley, U.K., NE11 0BP
+44 (0)3332 300 440
enquiries(at)astley-uk.com
www.astley-uk.com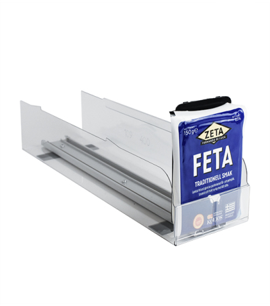 Calinex
Design and manufacture of custom-built products for goods display in retail stores.
Calinex Plastprodukter AB
Matsarvsvägen 2
791 77 Falun, Sweden
+46 (0)70 18 44 666
info(at)calinex.se
www.calinex.se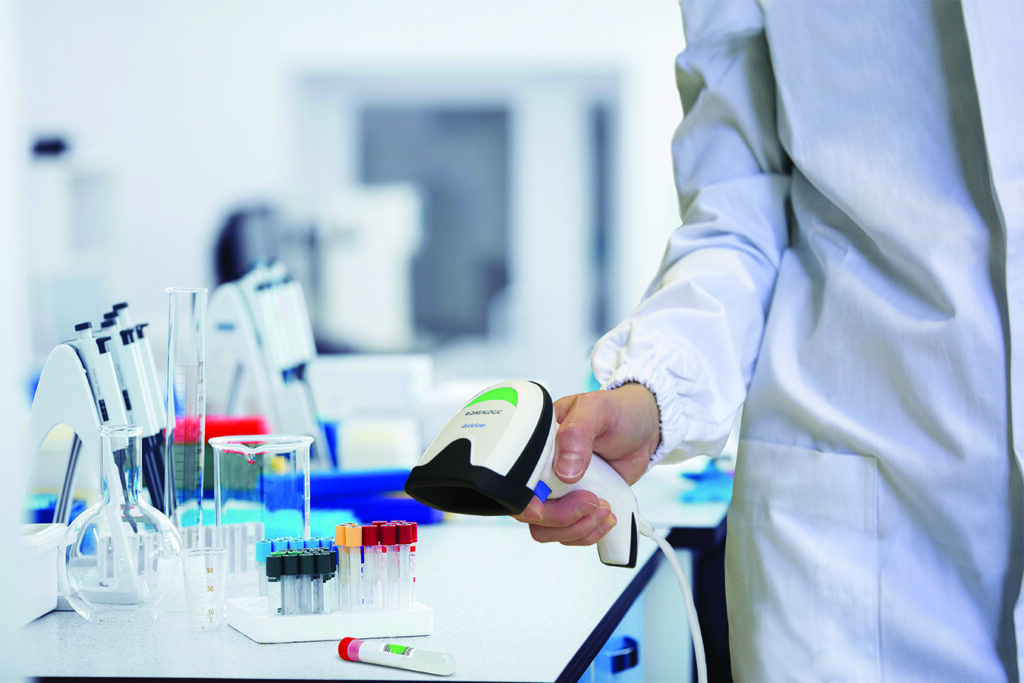 Dosmar
Products for service, logistics and data processing in retail stores, healthcare and industry.
Dosmar Oy
Kylvöpolku 6
00680 Helsinki, Finland
+358 9 8870 230
dosmar(at)dosmar.fi
www.dosmar.fi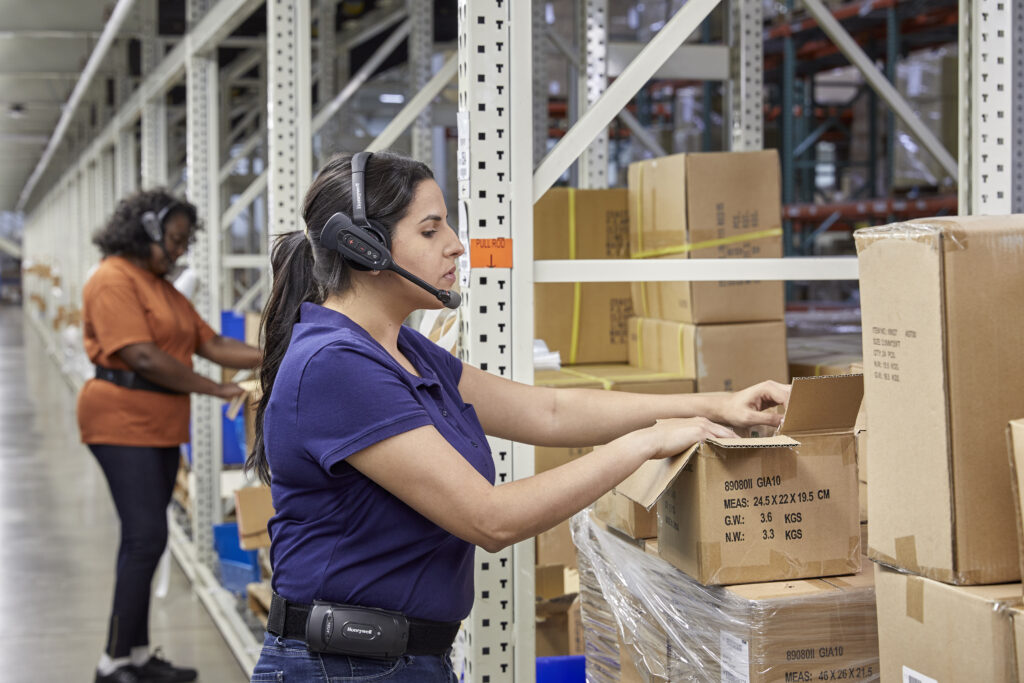 Optiscan Group
Solutions for streamlining logistics in demanding environments. Everything from total solutions for warehouses to product and process tracing in manufacturing industry.
Optiscan Oy
Karvaamokuja 2A 
00380 Helsinki, Finland
+358 9 4766 766
info.fi(at)optiscangroup.com
www.optiscangroup.com
Optiscan AB
Fagerstagatan 3
163 53 Spånga, Sweden
+46 (0)8 632 66 50
info.se(at)optiscangroup.com
www.optiscangroup.com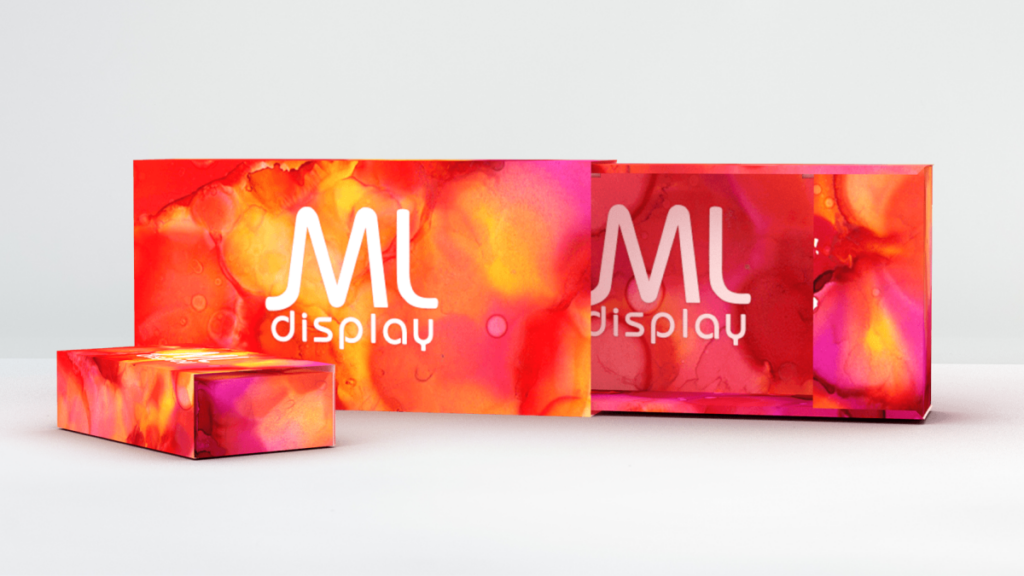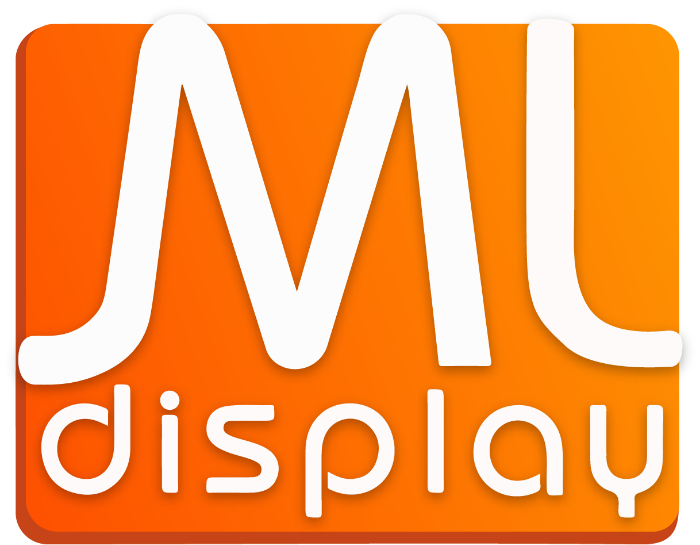 ML Display
Design and manufacture of customised display solutions for in-store campaigns. Products made from 100% recyclable materials. Based in Landskrona, Sweden.
ML Display AB
Lodjursgatan 3
261 44 Landskrona, Sweden
+46 (0)418 44 44 44
info(at)mldisplay.se
www.mldisplay.se